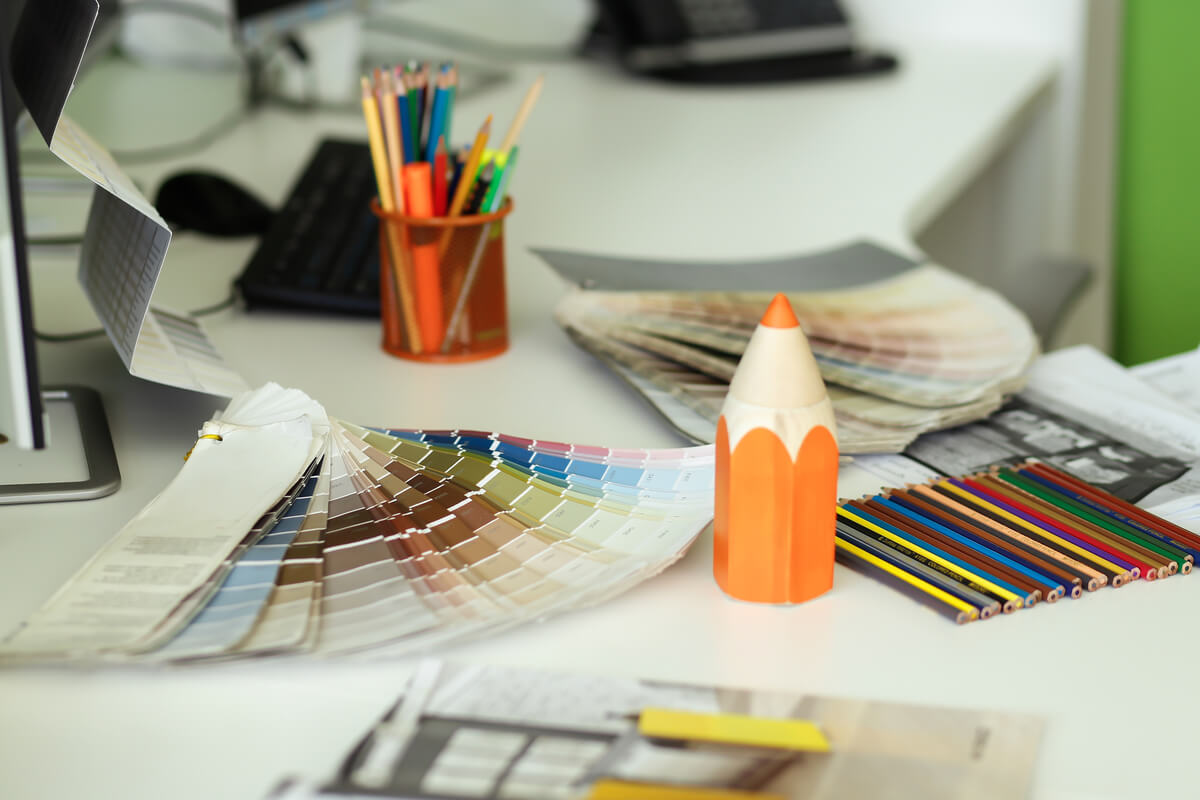 References

Aleksandra
A beauty parlour owner
You are very refined and creative person! A lively look even on a photo!!!! We relied on our intuition, and as usual SHE did not fail me!!!! When getting acquainted closer and cooperating we only became convinced in our right choice!!!! And You are one more proof that a designer is not an occupation)))) IT IS CALLING!!!! Thank You very much!!!!!

Valerian
Regional director of Top Shoes footwear store chain
We have been working with Irina for more than 7 years already. We have performed interior design in 20 stores together and are planning to employ only Irina for design of our stores. She s the person who has the gift of listening to and hearing, possessing very creative and original ideas. At the same time, she demonstrates a responsible approach to her work complying with all terms and agreements. Working with such a specialist is just a treat. Under this approach the issue of the project cost becomes of secondary importance, and the price conforms fully to quality!
Natalia
A private house owner
I found her in the Internet accidentally. I was very upset and discouraged by our previous designer (she was a sort of our acquaintance: price, attitude, etc.) I opened the page, read about the designer's biography, education, which is by no means unimportant to me, and the most important thing about it that I saw the works, the description of how they were performed. There were new apartments and apartments that customers wanted to improve. So, probably the fact of watching the photos of these apartments caused me to call Irina and determined my choice. The photos are real, you can see the apartment before and after the design, the description clearly spelled out what was changed in how it was done, and the client's preferences were indicated. After a calling Irina Rudnskaya, I finally decided on the designer of our house and was not mistaken. After 10 years of living in it, Irina has transformed it very greatly, the design has been changed, color scheme was unexpected to us and we got a lot of everything we only dreamed of. Our son was very pleased, since Irina created the design of the room for the rocking-chair, which he did not want to part with! We are very pleased with our choice and in the future (we still have a couple of rooms waiting for repair) we will only contact Irina. Irina, we wish you creative success, good mood and even more customers!

Mikhail
MiZari footwear shop owner
Irina Rudnenskaya is our smart and creative designer! Thank you for the beauty introduced! Everything she did is superb!