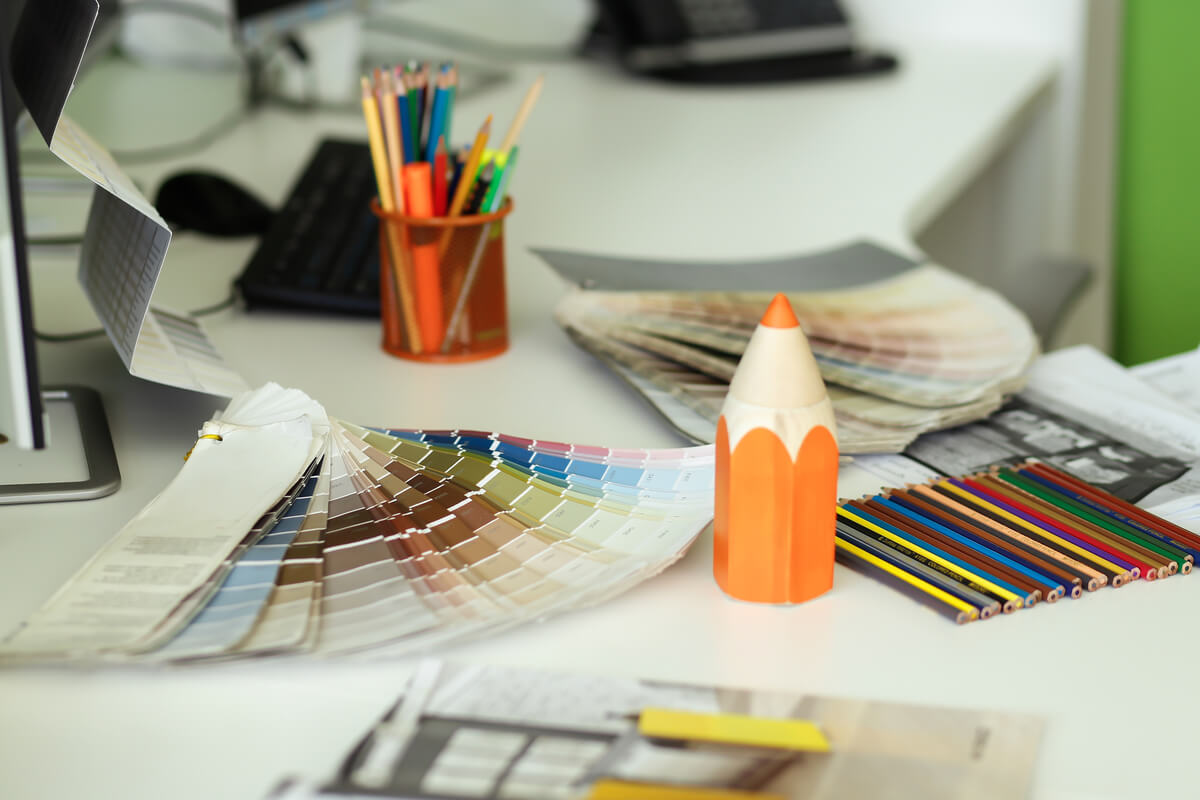 About us
About myself
My name is Irina Rudnenskaya. I am the interior designer, the founder and the design-studio mastermind. Graduated from the Kharkov State Academy of Design and Arts with a degree in Interior Design. I have been a member of the Designers Union of Ukraine since 2008. A winner and participant of numerous interior contests.

I believe that for a creative profession specialists it is especially important to be always aware of new trends and lines, to be continuously growing and developing his/her creative potential. Visiting specialized design exhibitions held in Milan, Paris, Verona, Frankfurt and Kiev are very helpful to me in this respect.

I love my job very much. It gives me the opportunity to communicate with interesting people: my customers and partners, and gives the opportunity to travel. And of course, it is inseparably connected with creativity, and creativity makes the world around us brighter and happier!
The process of creating a design project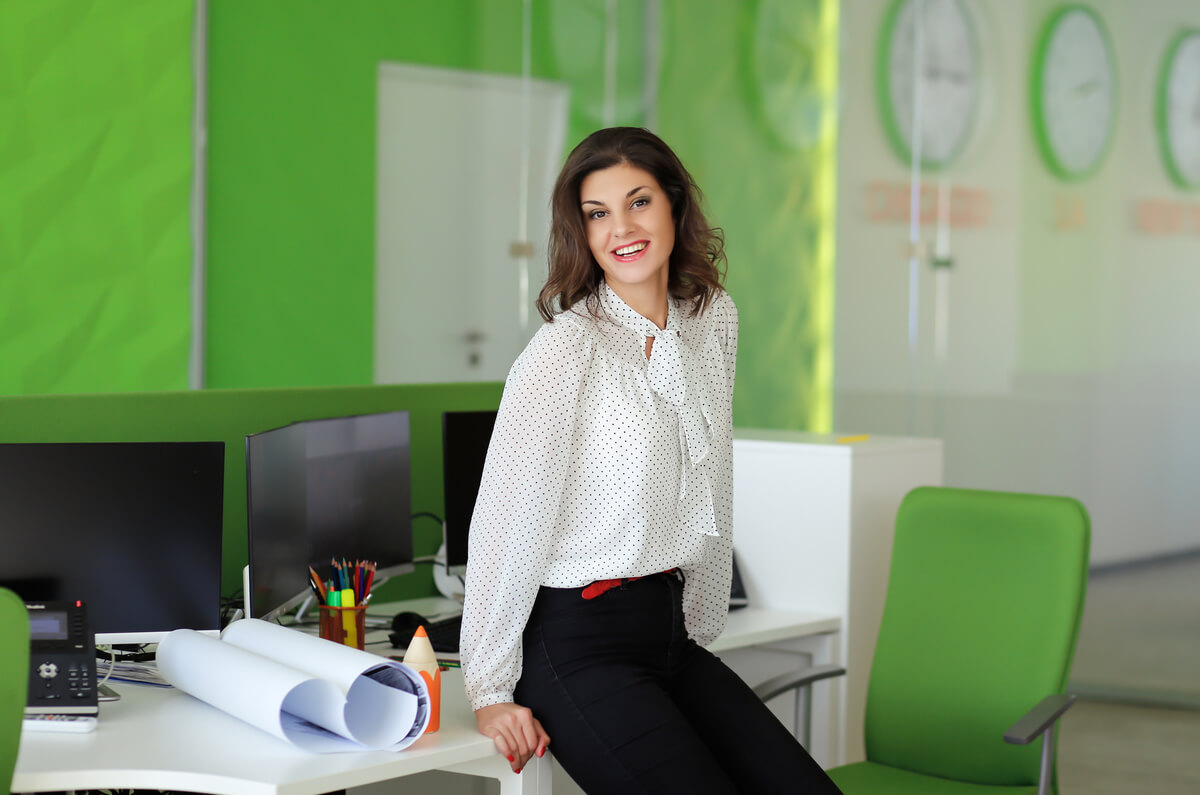 Our first acquaintance begins with your description of your vision of your premises future design. We meet at the facility or communicate over the Skype. I make measurements, or you send me the layout by mail. The main thing at this stage is to understand the overall dimensions of the premises and your expectations regarding zoning and filling the space.
Based on your tastes and preferences, your ideas as to the future design and, taking the approved planning decision as a basis, I start the development of the project visualization. At this stage, the estimated project budget, its style, image and its content are stipulated.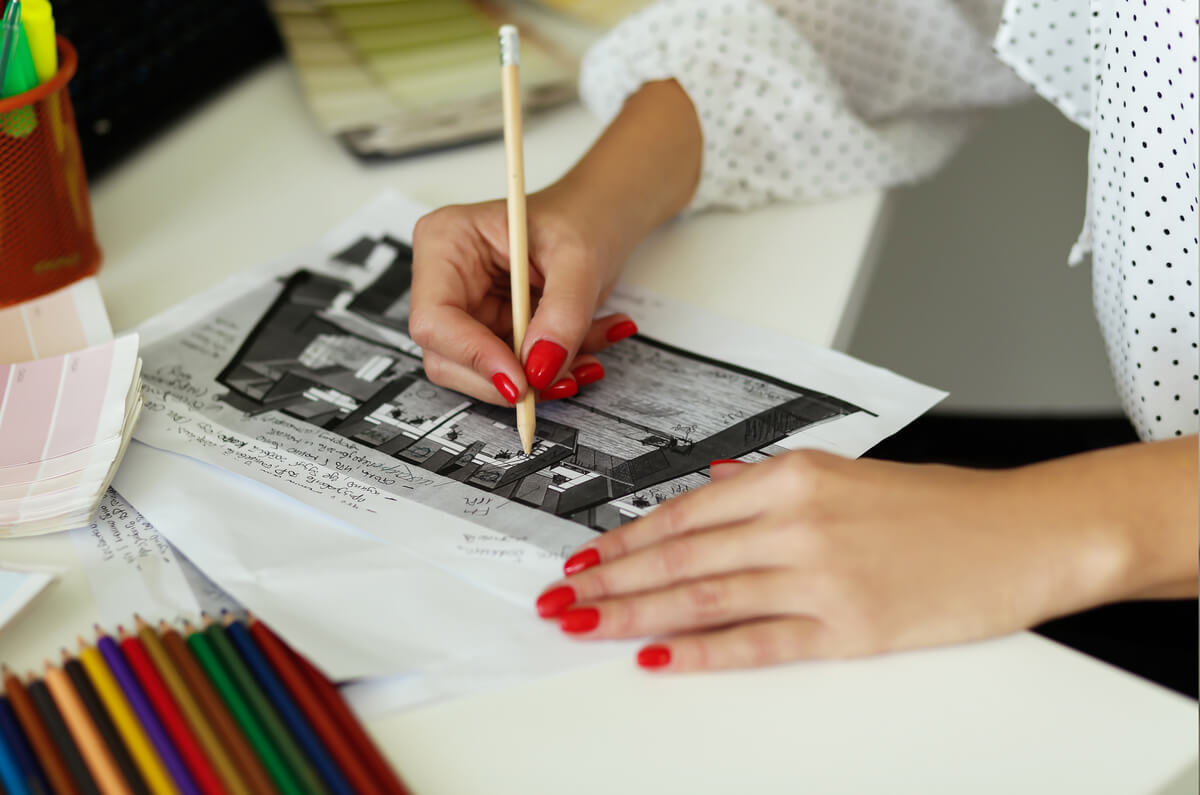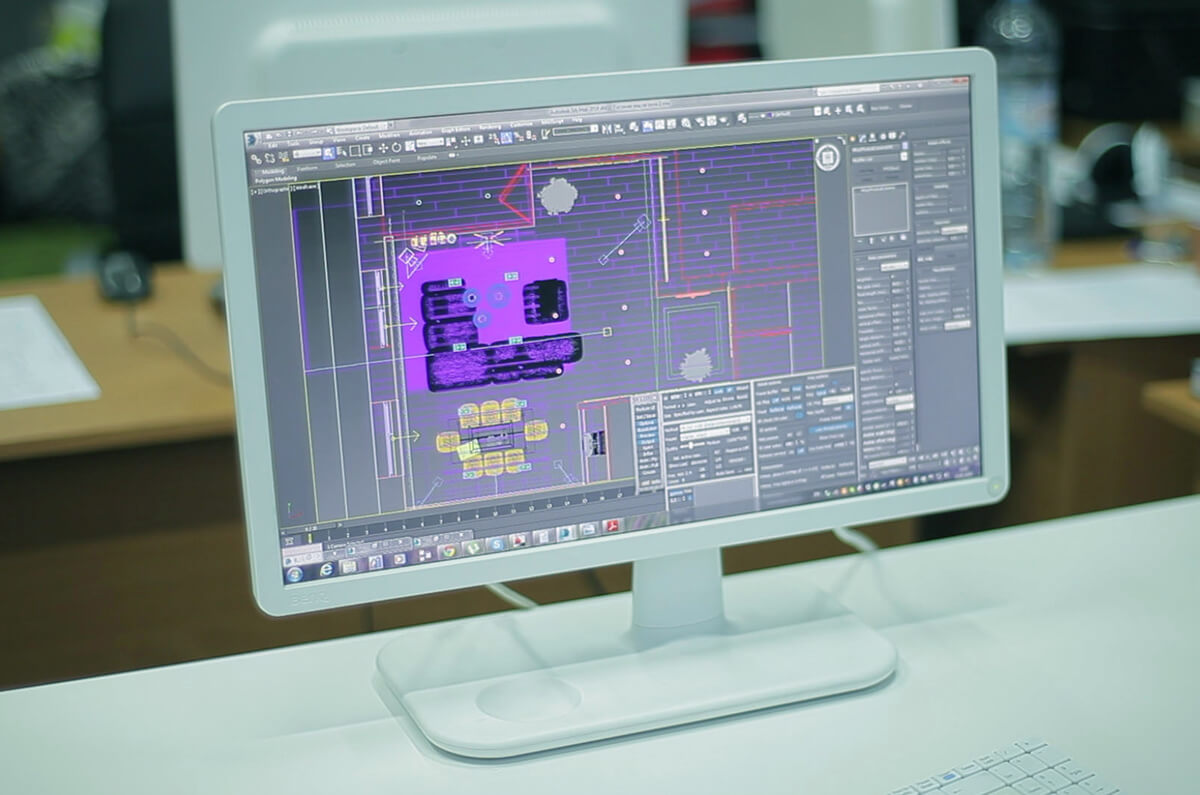 Starting to implement your new interior. We create drawings and diagrams, work out each node in detail. This stage of the project allows construction teams to precisely translate the projected visualization into real shapes and volumes.
After your approval of project documentation, we select, order and track the delivery of each piece of furniture, decor and lighting for your interior. We monitor the progress of construction work, control strict compliance with the approved design project.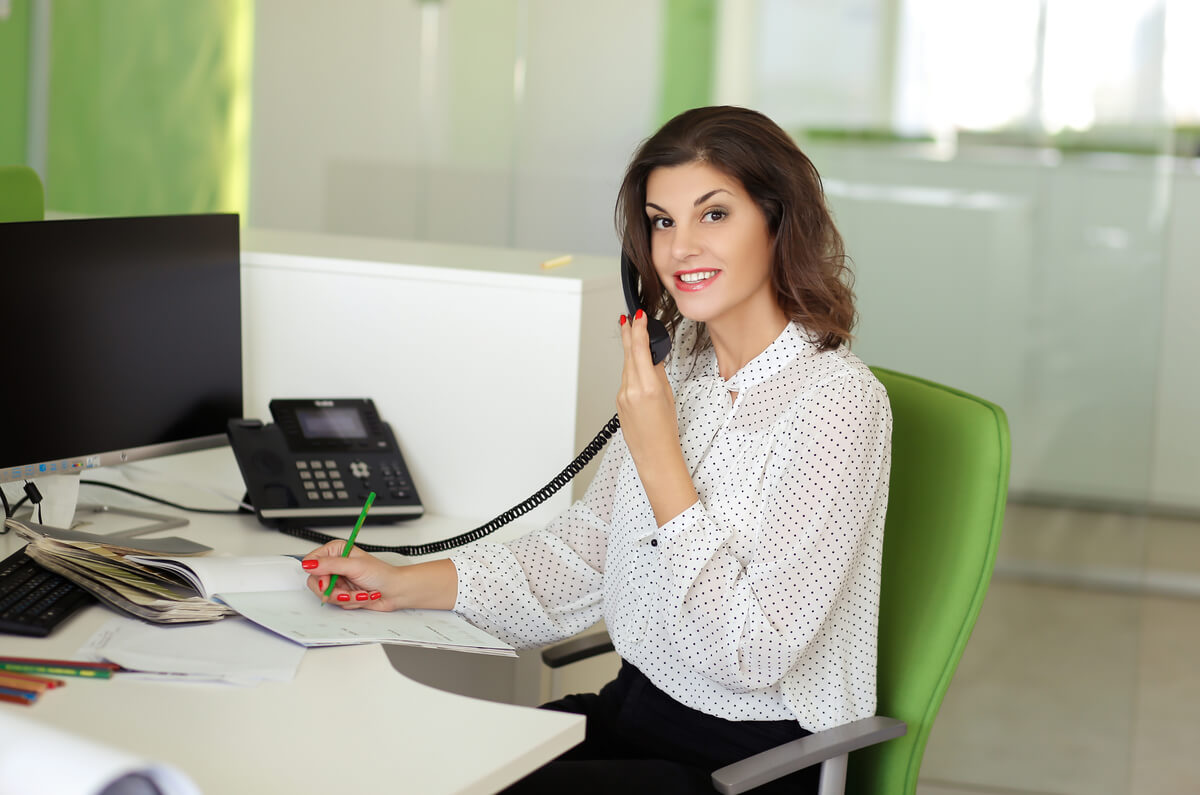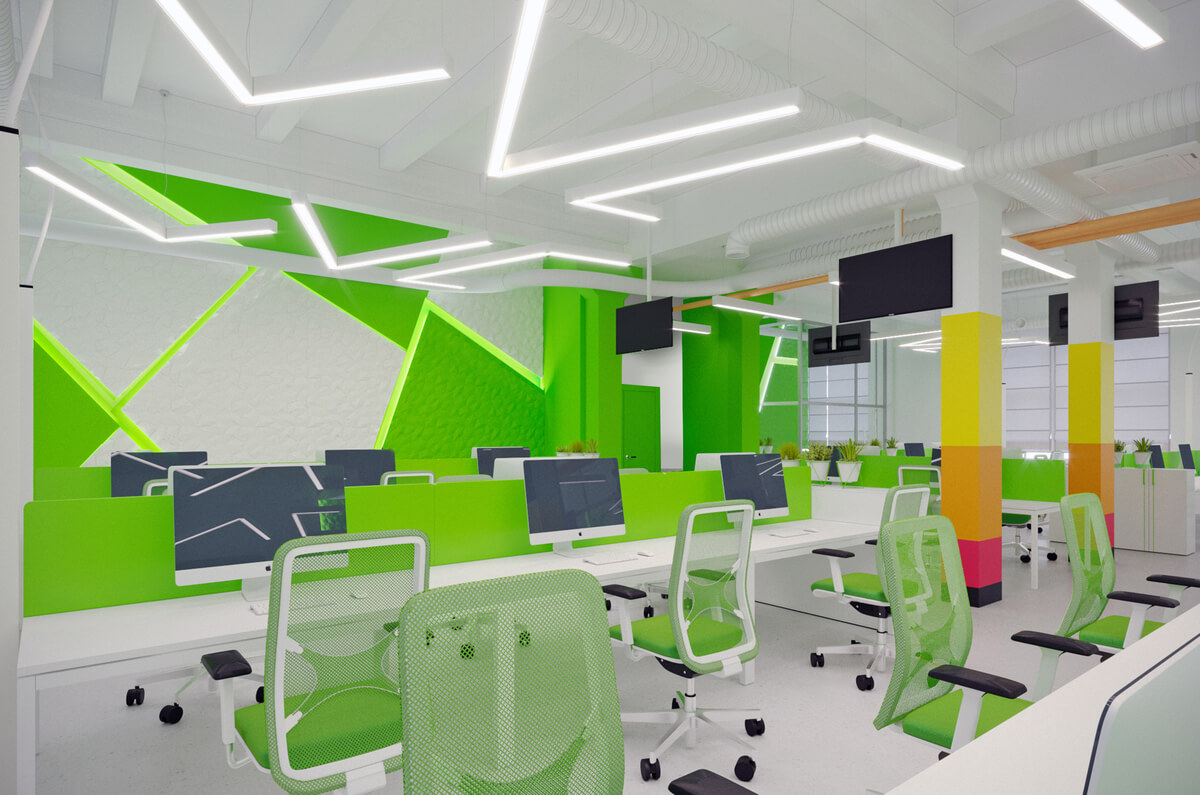 Completion of repair and construction work and a smile on your face due to the result – this is a happy close of our project work.
Our approach
We work for the result! We approach each client and each project individually.
First of all, we identify your needs, get understanding premises purpose, then stipulate what a particular design is needed for.
Whether it should be a bright and catchy youth fashion store, restrained, relaxing interior of the restaurant or a residential space where every member of the family will feel comfortable and cozy.
We try to understand your tastes and feel your vision of the future interior. It is very important when the customer and the designer become one team, interact and work together. With this approach, as a rule, the results exceed expectations and the picture becomes 100% reality!
Why we are chosen
Before writing this article, I conducted a survey among my customers. Our design studio has been on the market for more than 10 years!
The number of smiling customers is growing from year to year. Below are our professional strengths they distinguish:
- Responsibility
- Creative approach and original ideas
- Tight work schedule
- Sparing the customer's efforts and time
References

Aleksandra
A beauty parlour owner
You are very refined and creative person! A lively look even on a photo!!!! We relied on our intuition, and as usual SHE did not fail me!!!! When getting acquainted closer and cooperating we only became convinced in our right choice!!!! And You are one more proof that a designer is not an occupation)))) IT IS CALLING!!!! Thank You very much!!!!!

Valerian
Regional director of Top Shoes footwear store chain
We have been working with Irina for more than 7 years already. We have performed interior design in 20 stores together and are planning to employ only Irina for design of our stores. She s the person who has the gift of listening to and hearing, possessing very creative and original ideas. At the same time, she demonstrates a responsible approach to her work complying with all terms and agreements. Working with such a specialist is just a treat. Under this approach the issue of the project cost becomes of secondary importance, and the price conforms fully to quality!